Welcome to Sage Cabin . . . a site where we document our personal exploration of art and imagination. We hope you find something to nourish, renew, and inspire. May the reader flourish!
"The world must be romanticized. In this way one will again discover the origin-meaning."
— Novalis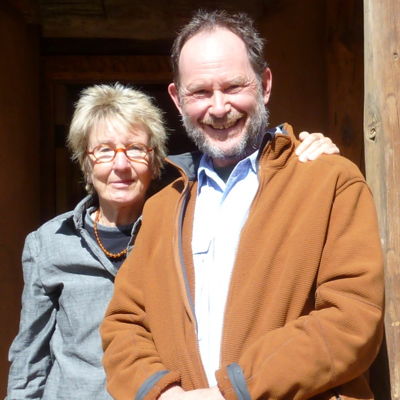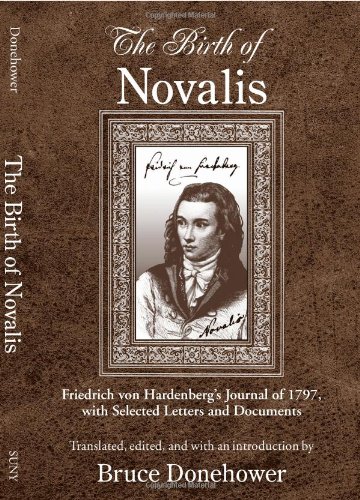 The Birth of Novalis
This book offers, for the very first time, a reliable and lucid translation into English of the most important primary sources pertaining to the biography of the German Romantic poet-philosopher Novalis.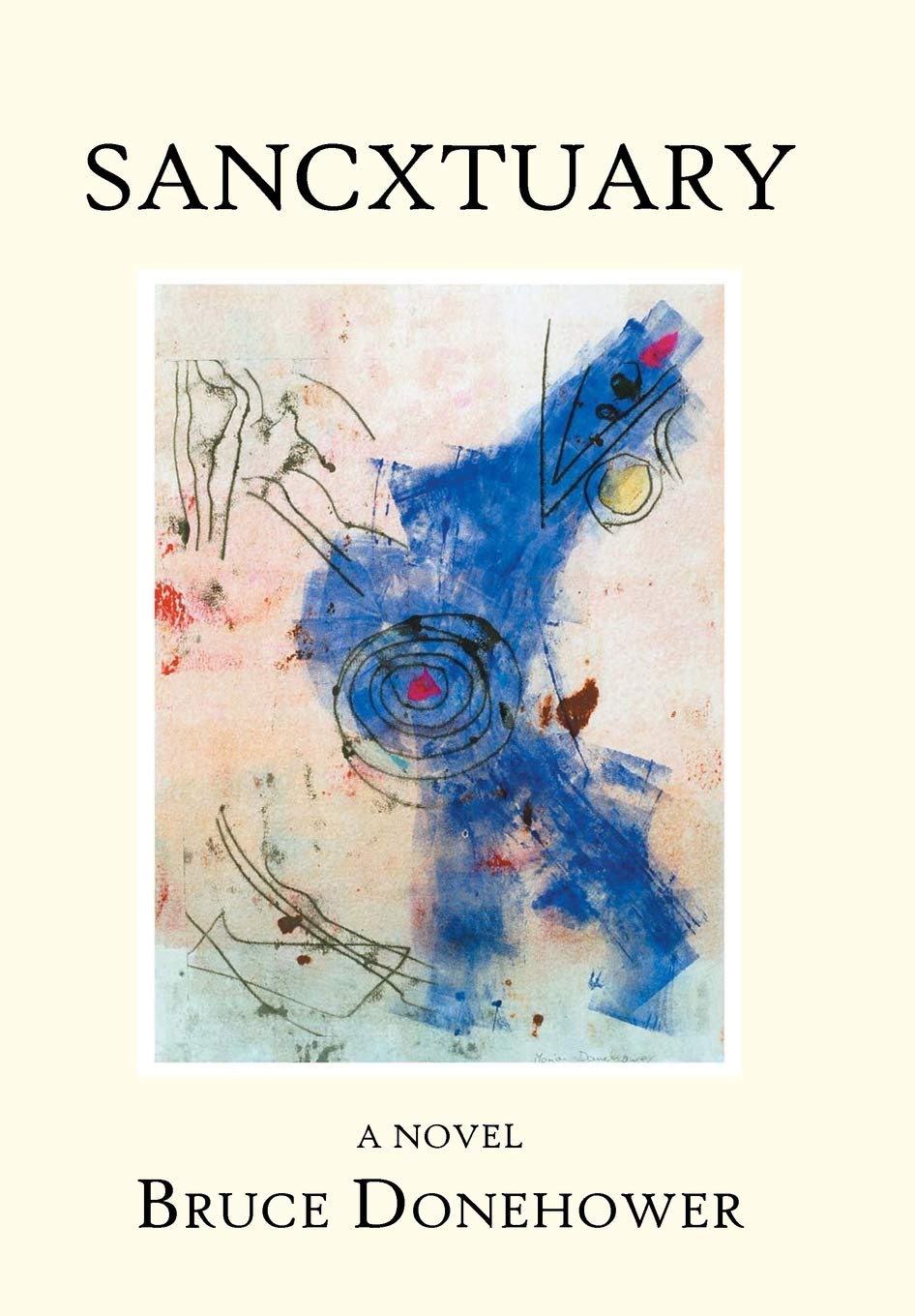 SancXtuary
Tracker-poet Mingo Aihouauk has a problem. Sister Hettie Starkey, shaman and devoted housewife from Tonawanda, New York, has summoned him to Niagara where an unsolved murder's got Hettie's husband, New York State Park Ranger Raymond Starkey (soon to retire!), thoroughly skunked…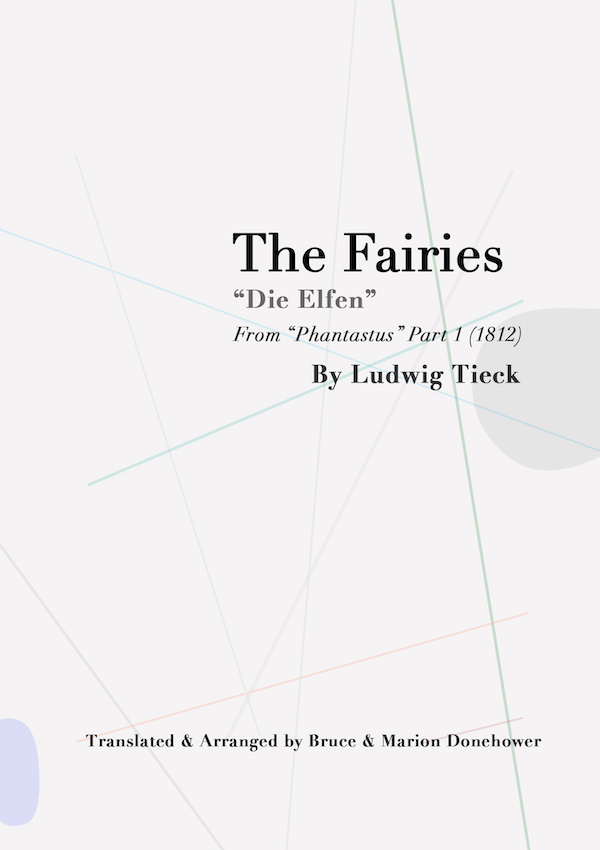 The Fairies
"I was terrified!" said the old ferryman. "But the awful uproar did not allow me to sleep. I crept to the window and peered out toward the river. Tremendous clouds scudded angrily across the heavens, and the distant trees thrashed about. It felt as though my tiny house would quake and shake to pieces. Suddenly I saw a stream of white light that became stronger and stronger—until it became as bright as a thousand falling stars . . . "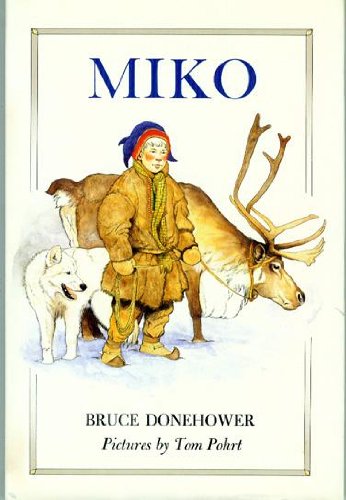 Miko
Grandfather tells Miko the tale of King Winter kidnapping the daughter of the Sun and Moon, and little Miko decides that he must venture out into the snowy night to investigate the endless darkness.
 Review from Amazon (a reader):
"A friend of a friend recommended the book. The action moves like a movie–it kept my son's attention beginning to end when I read it to him and it's one of his favorites now. Highly recommended for reading aloud. I enjoyed it as much as my eight-year-old."
"Highly recommended"
— NY Times Book Review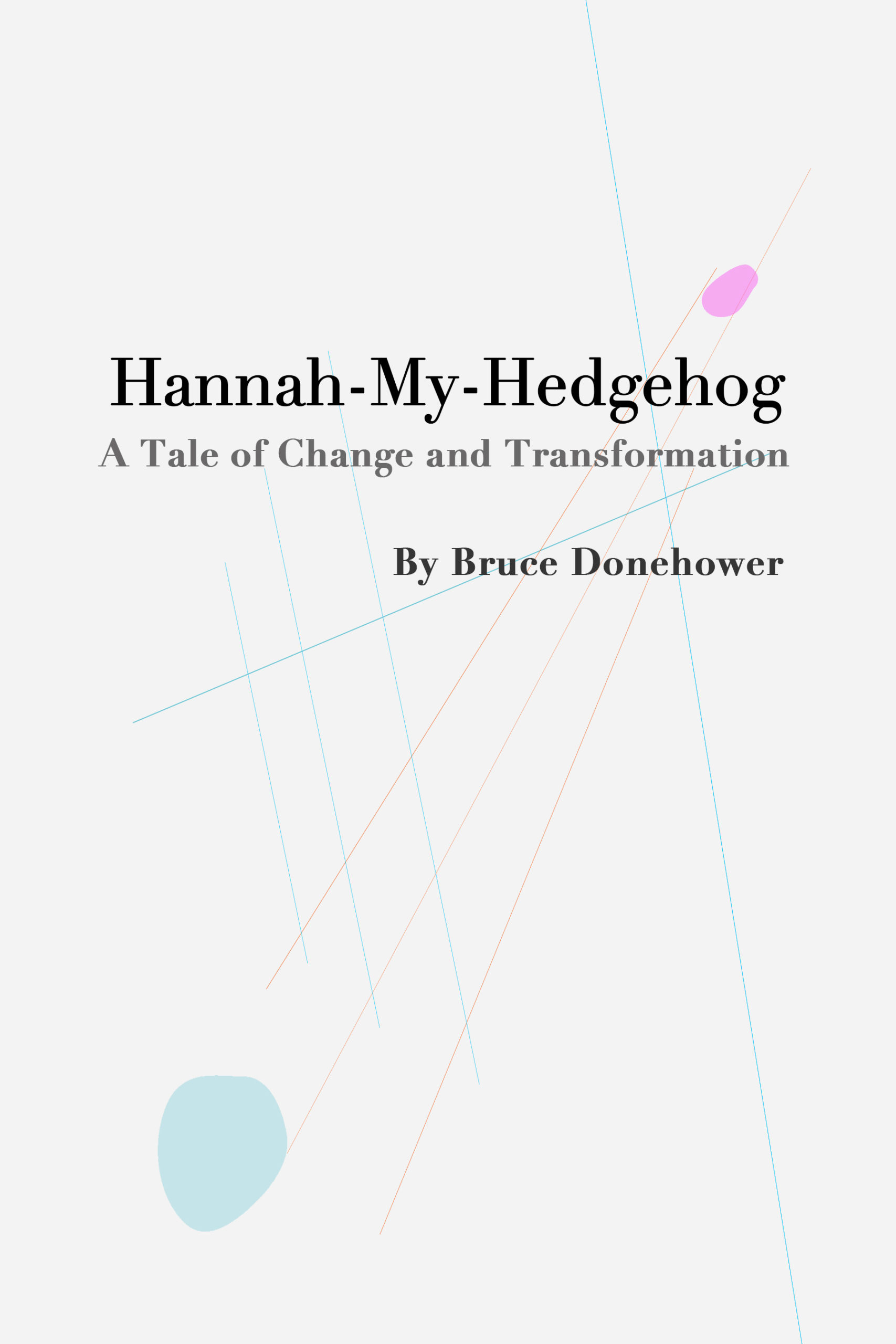 Hannah-My-Hedgehog
Chapter One
"Once upon a time… When did it happen? When did it not happen?… there lived a farmer who did pretty well for himself. He had land and money, and his neighbors gossiped and called him rich.
But despite all good fortune, he felt unhappy because he had no children with his wife.
Often when he went to town with the other farmers, the other farmers teased him and said mean things because they thought it was queer that he had no kids."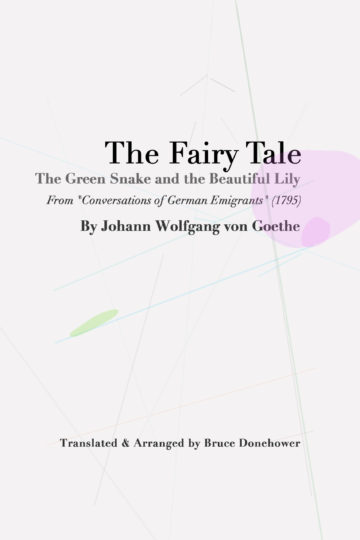 The Fairy Tale
"For those whose acquaintance with Goethe's The Fairy tale of the Green Snake and the Beautiful Lily  is through the 1832 translation by Thomas Carlyle, Bruce Donehower's  new translation  will be a breath of fresh air – contemporary, accessible and inviting.  Donehower's  Afterword views the tale genially under the sign of friendship, and  provides  the reader with welcome permission to stop mining the text for significances, and just to enjoy."
— Fred Dennehy, actor, playwright, and Classholder for the New York City branch of the School of Spiritual Science
"La Belle Dame Sans Merci" by John Keats / Read by Margit Ilgen to original music by Bruce Donehower
The poem "La Belle Dame Sans Merci" by John Keats. Speech artist: Margit Ilgen. Music composed and played by Bruce Donehower. A project inspired by the Section for Literary Arts and Humanities local group in Fair Oaks, CA. Summer 2020. Video and recording production by Bruce Donehower.
"Sonnets to Orpheus" by R. M. Rilke / Part 1, Sonnet 15 / "Dance the Orange"
Music composed & played by Bruce Donehower. Speech Artist: Marion Donehower. The "Rilke Project" is an initiative arising from meetings of the local Fair Oaks group of friends and members of the Section for Literary Arts & Humanities.
"A Christmas Carol" by Charles Dickens / Abridged and performed by Bruce Donehower, with seasonal music
An artistic offering performed on New Year's Eve, 2020. Storyteller: Bruce Donehower. Music performed by Bruce Donehower. Public Domain Illustrations by John Leech and Arthur Rackham. Musical arrangements of "Silent Night" and "In the Bleak Midwinter" by Bruce Donehower. Video Production: Bruce Donehower.
"Hyacinth and Rosebud" by Novalis / A fairy tale from The Apprentices at Sais
The fairy tale "Hyacinth and Rosebud" by Novalis.
A project inspired by the Section for Literary Arts and Humanities local group in Fair Oaks, CA. Speech Artists: Margit Ilgen & Marion Donehower. Music Composed and Performed by Bruce Donehower. Recording and Video Production by Bruce Donehower.
Nocturne by Reginald Smith Brindle
Nocturne Op 9, No 2 by Frédéric Chopin
Op 29, No 18 by Fernando Sor
Sarabande from Cello Suite No 1 by J S Bach